Why SCL is the right choice for floral shippers?
We understand the intricate needs for shipping fresh flowers around the country. Our specialty storage options keep the blooms at the precise temperature required to prevent blooming until they're ready for display.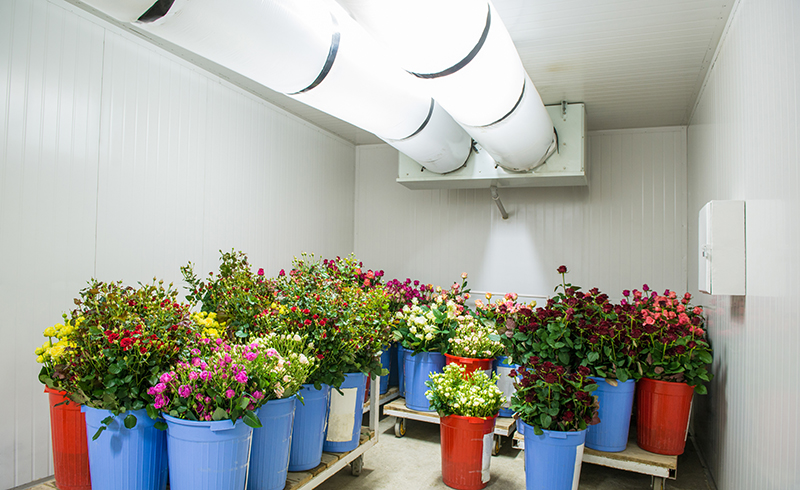 Climate monitoring
Our refrigerated warehouse keeps flowers cooled from the moment they're cut.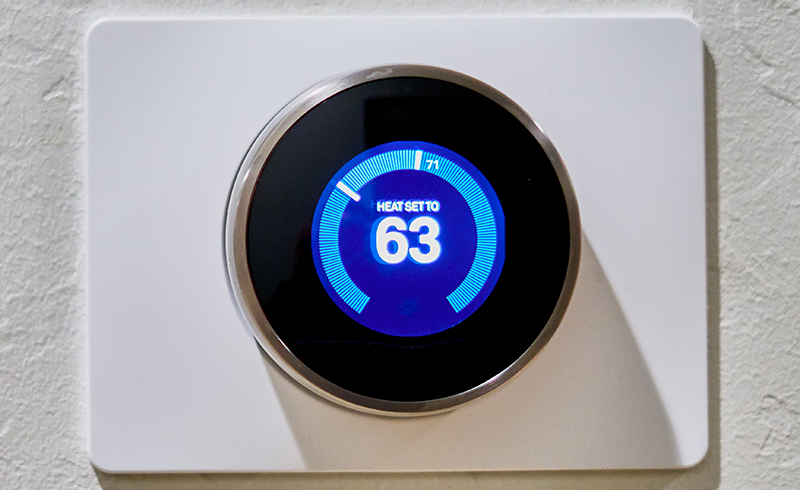 Remote sensors
SCL is able to continuously report temperatures, preventing excursions when flowers are in our care.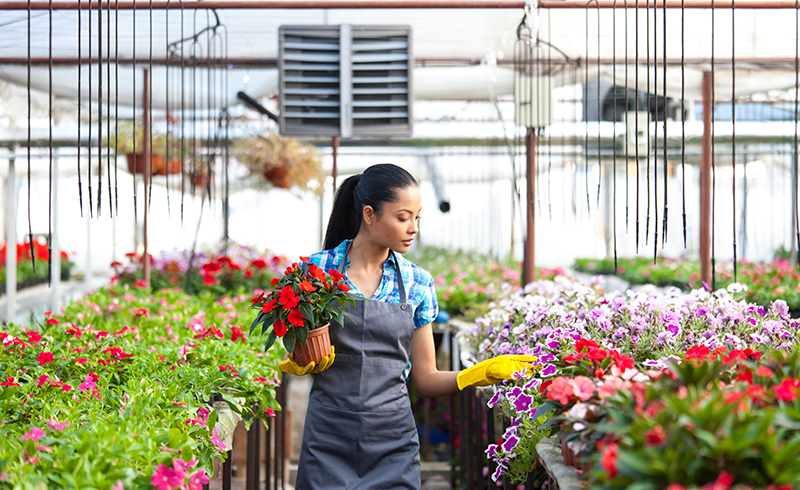 Expert Handling
SCL understands the delicate nature of floral shipments and our deft hands have protected countless blossoms.