For critical shipments that need to get there on time.
Sometimes it's an emergency and the size, type, commodity, etc., doesn't matter as much as getting it there, on time, no matter what. That's where SCL shines. Do you need a climate controlled truck to move emergency supplies? Do you need a non-stop truck running across the country? SCL can make it happen.
The hotshot services you need, on time, every time:
Long distance shipments with team drivers

Urgent reefer cargo

Tracked and monitored by GPS-enabled vehicles

White glove team options for wine collections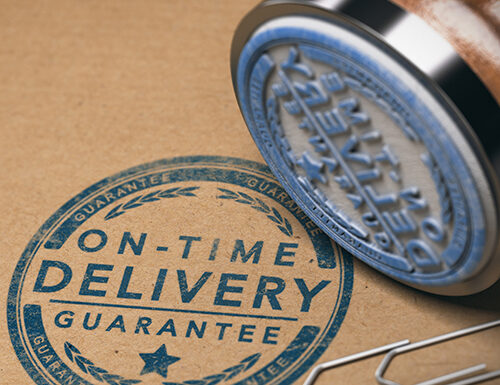 Want to learn more about hotshot options?
Contact SCL Cold Chain for a quote and details to hotshot your cargo right now.