Why SCL is the right choice for pharmaceutical shippers?
We understand all of the important considerations that go into selecting a company to store, transport and handle pharmaceutical products.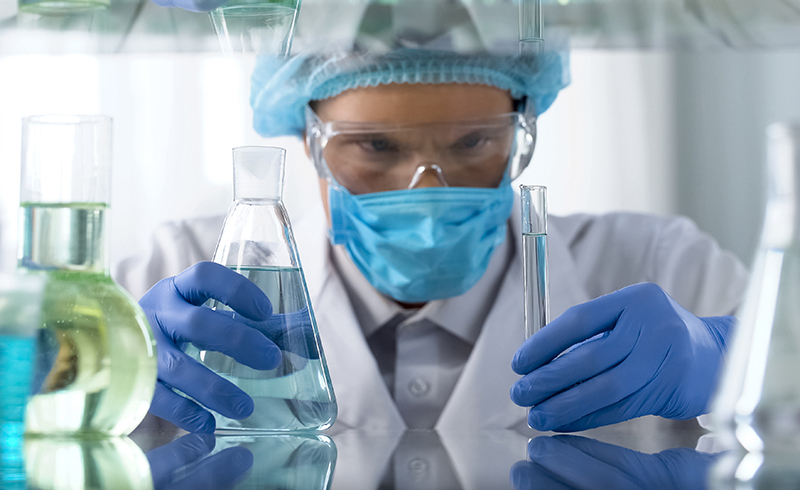 Clean facilities
Product efficacy, safety and remaining contamination free are key to successfully handling perishables.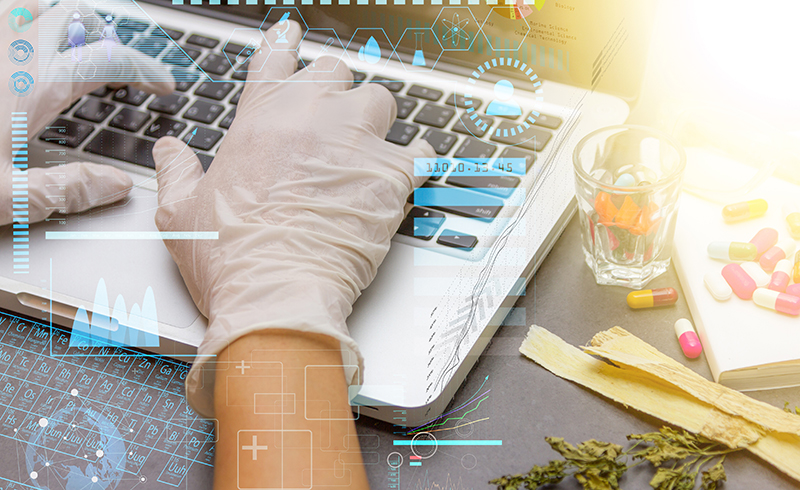 Continuous monitoring
Visual, sensor and electronic monitoring are deployed from start to finish with alarms to proactively prevent failures.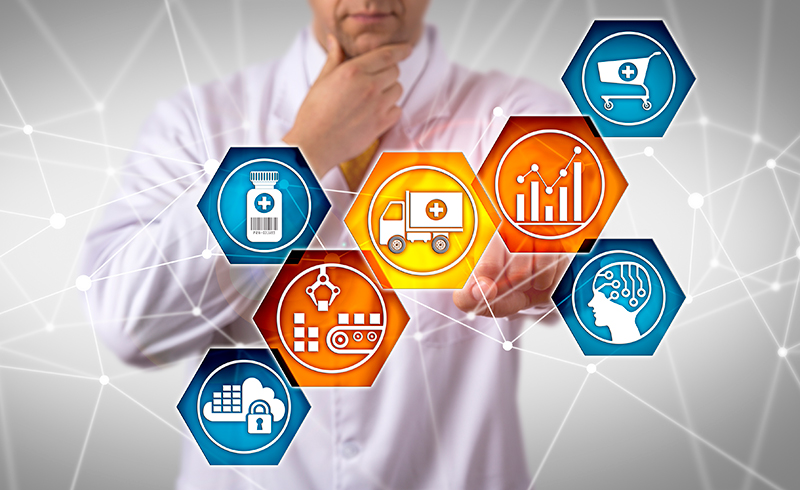 Experienced staff
Our team has deep expertise in perishables handling and understands the urgency and seriousness of handling pharmaceuticals.