Why SCL is the right choice for food shippers?
We have the experience you need when looking for a perishable shipper. Our long history of maintaining the integrity of frozen and cool products to retail or restaurant consignees can work for your cargo.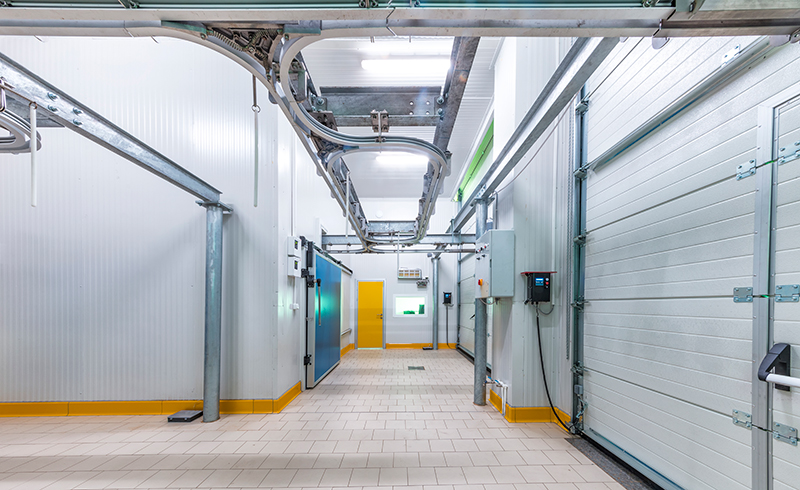 Cool Chain
We have 25,000 sq ft of warehouse space to hold perishable cargo at any temperature from frozen to refrigerated to room temperature.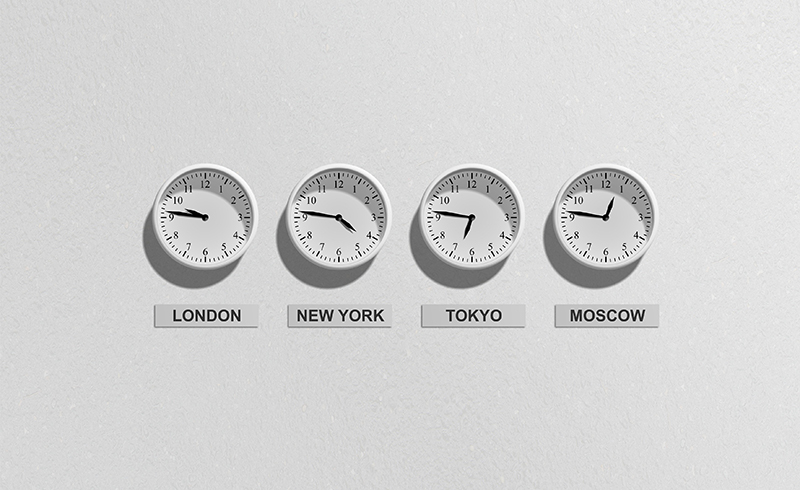 On time
SCL is able to meet or exceed your time table. By utilizing our network of partners and equipment, we can handle rush deliveries and help you avoid shortages.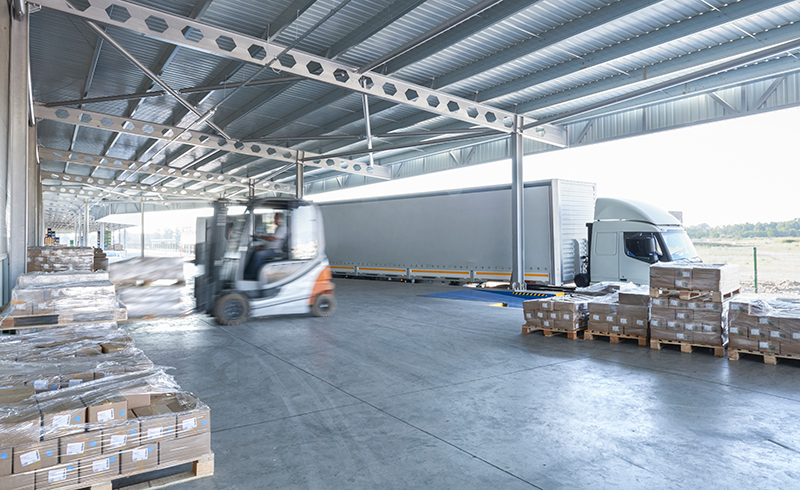 Expansive Network
SCL manages food shipments from across the country, each going to a different place, at a different temperature and we have a network that allows each item to find its way to consumers at its freshest possible state.