For large/heavy cargo shipments that can't share space.
When cargo is too heavy or too large to be cost effective in an LTL shipment, a full truck comes in handy. SCL can help you find the best solutions to your freight needs, whether you're moving heavy pallets of pharmaceuticals that cannot share space with other goods or you have a shipment large enough to warrant the whole space, FTL moves can save you money.
The full truck you need, without LTL limitations:
Cross-docking from FTL to small package/LTL shipments

Temperature controlled, cool or frozen

Tracked and monitored by GPS-enabled vehicles

Per unit/pallet cost is lower than LTL rates

Strategic partnerships nationwide to guarantee the best rates.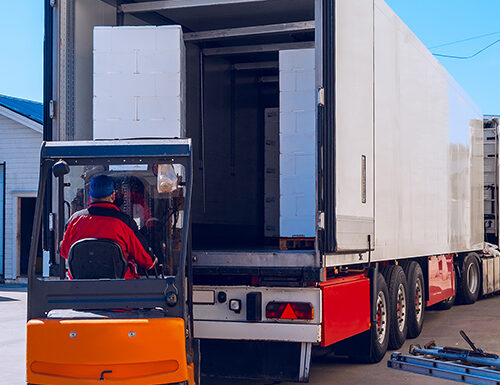 Want to learn more about FTL options?
Contact SCL Cold Chain for a quote and details to manage your FTL needs today.