Why SCL is the right choice for wine shippers?
Wine shipments are intricate shipments that require careful compliance and zero wiggle room for any temperature excursions. SCL brings experience and knowledge to every bottle.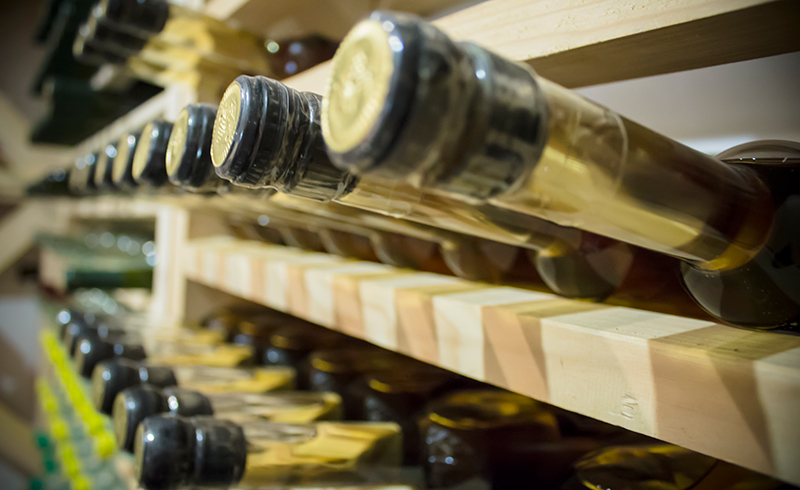 Precision Temperatures
Our refrigerated warehouse enables us to store wine at the precise 55 degree temperature without freezing or damage occurring.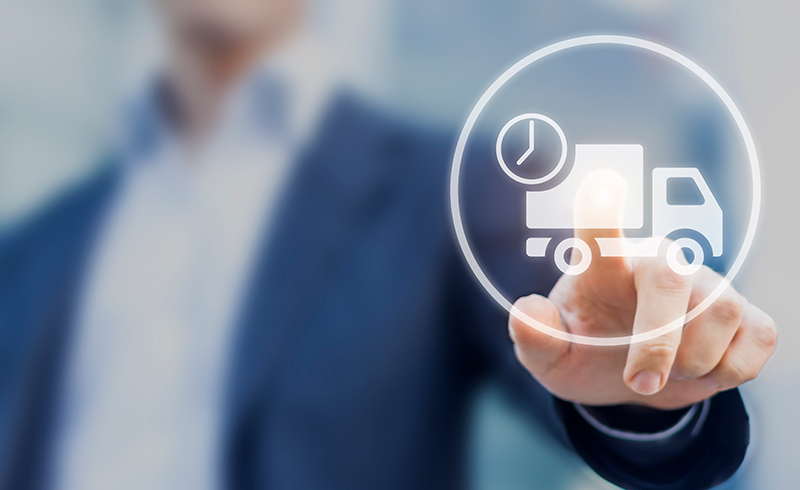 Safe and Secure
SCL is able to monitor the safety and security of your precious cargo while it's in our care. Your cargo is our top priority.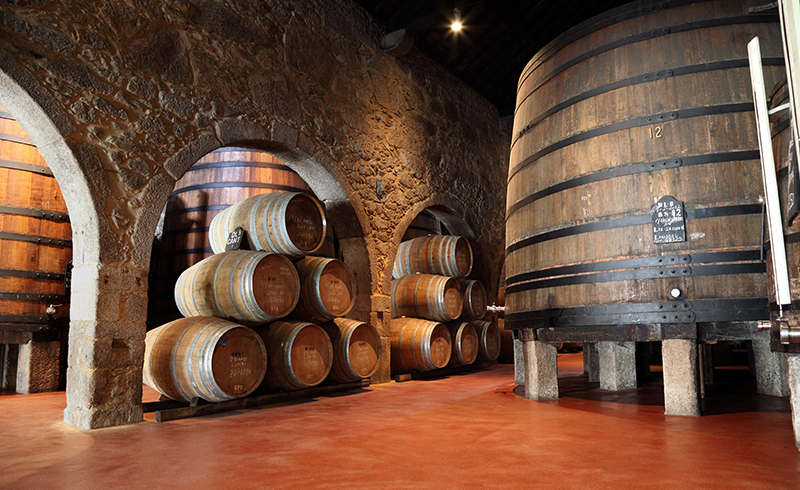 Rigorous Compliance
SCL has handled numerous private wine collections and retail shipments. We're intimately familiar with the laws and standards required to keep shipments in compliance.