For courier size shipments with full size needs.
When you have courier needs, SCL has the experience with fragile, temperature sensitive, white glove or critical shipments that make us the easy choice to carry your small packages. Our professional staff can arrange pickups from the airport on your behalf, and arrange the final mile delivery.
The small package services you need, from the company who knows they're a big deal:
Commercial or residential consignees

Remote monitoring for high value shipments

Tracked and monitored by GPS-enabled vehicles

Airport and tarmac pickups available

After-hours drop offs and earliest morning options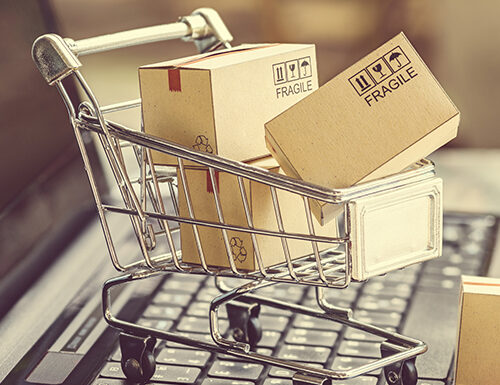 Want to learn more about small package options?
Contact SCL Cold Chain for a quote and details to courier your packages today.